But don't touch!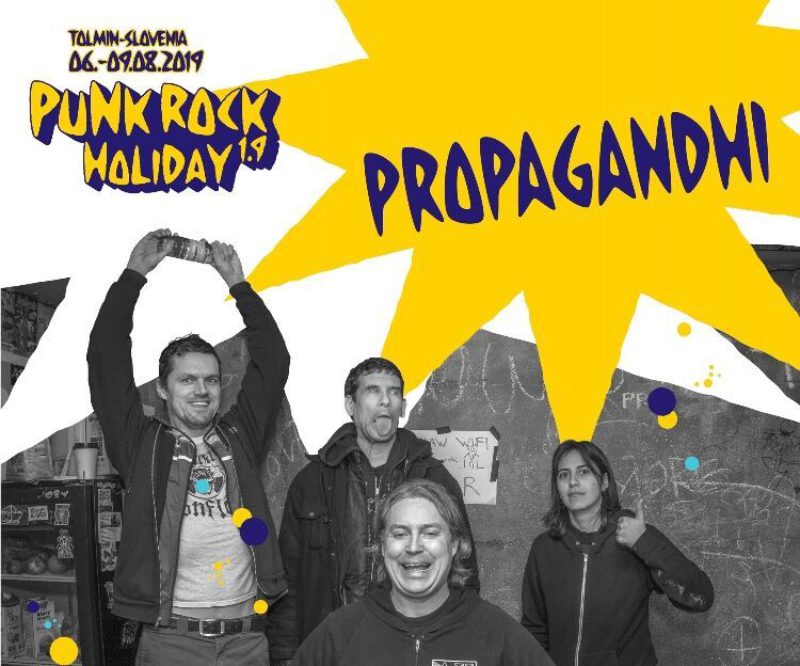 I'm not even kidding! Put down the damn tucker bag and get a ticket now!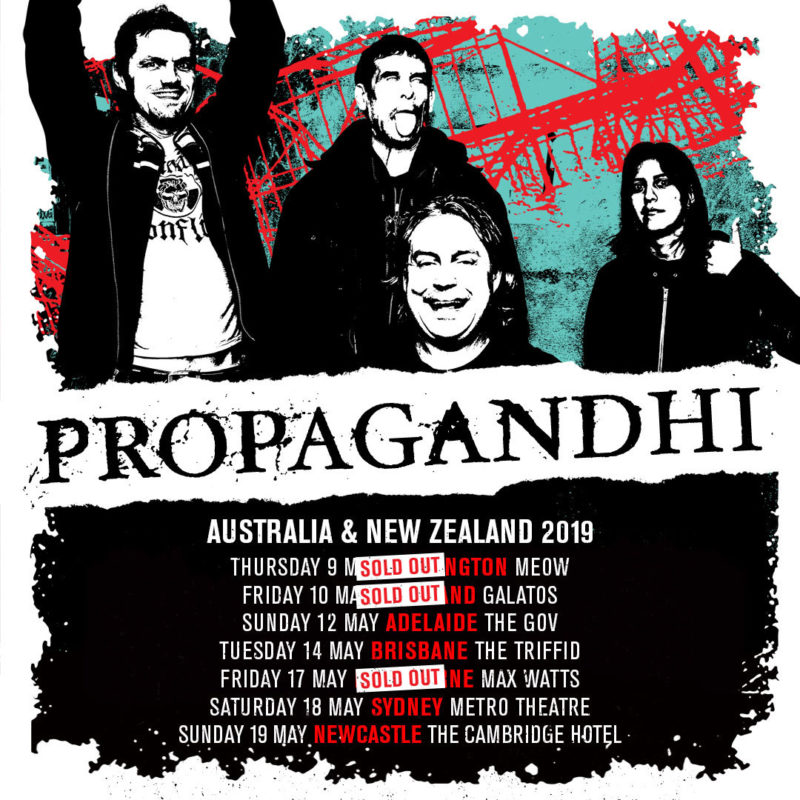 please keep all huntsman and funnel web spiders on a leash for the duration of the month of May thank you! see tour dates for more info!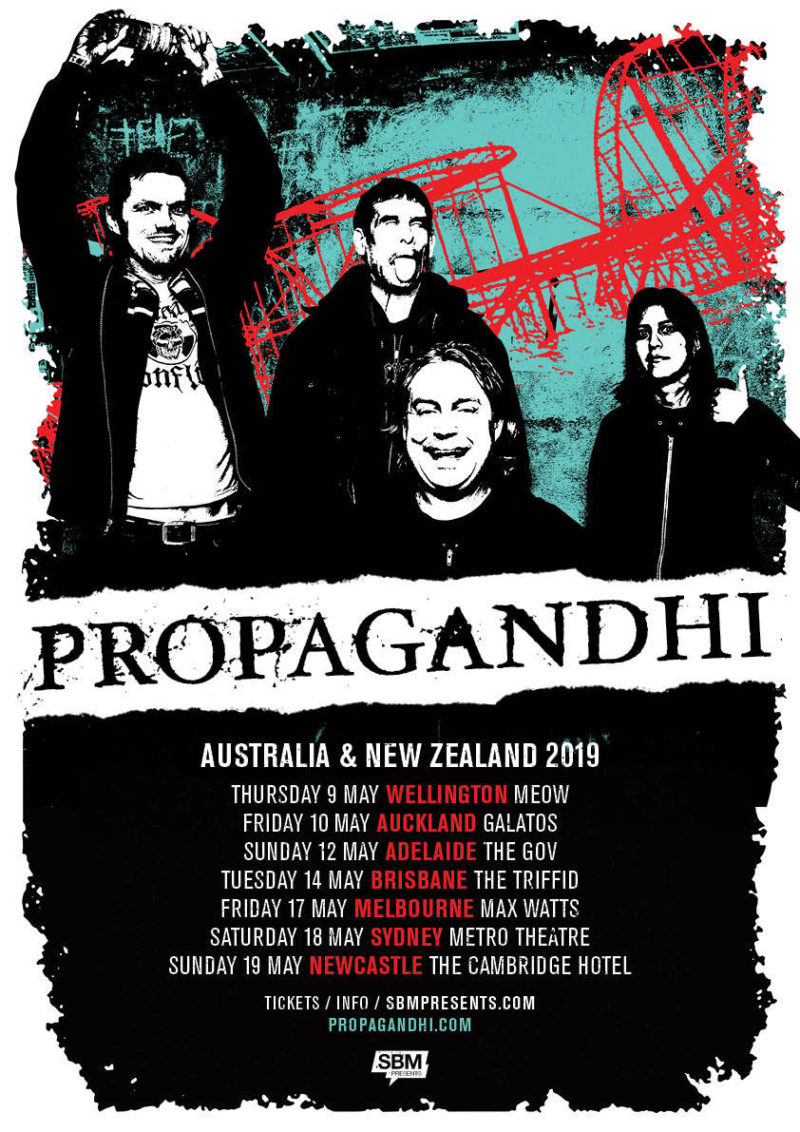 you gotta hear the remastered version of the Failed States LP by Jason Livermore people. it's like a whole new record! you can also get a physical copy here: https://kingsroadmerch.com/Pro…
Que pasa?
Estamos encantados de anunciar que nos estaremos presentado por primera vez en la Ciudad de Mexico!
Queremos practicar español, tocar música, y comer mucho mucho fantásticos frijoles! 
Hasta pronto amigos!
14 Marzo
Aqui puedes encontrar los boletos en linea:  https://propagandhi.boletia.co…
Aqui los billetes en persona: 
El Gato Calavera:
Av. Insurgentes Sur 179, Cuauhtémoc, Hipódromo, Ciudad de México, CDMX, Mexico
Carcoma Records:
Av. Insurgentes Sur 363, La Condesa,
Ciudad de México, CDMX, Mexico
Newsletter