see you there?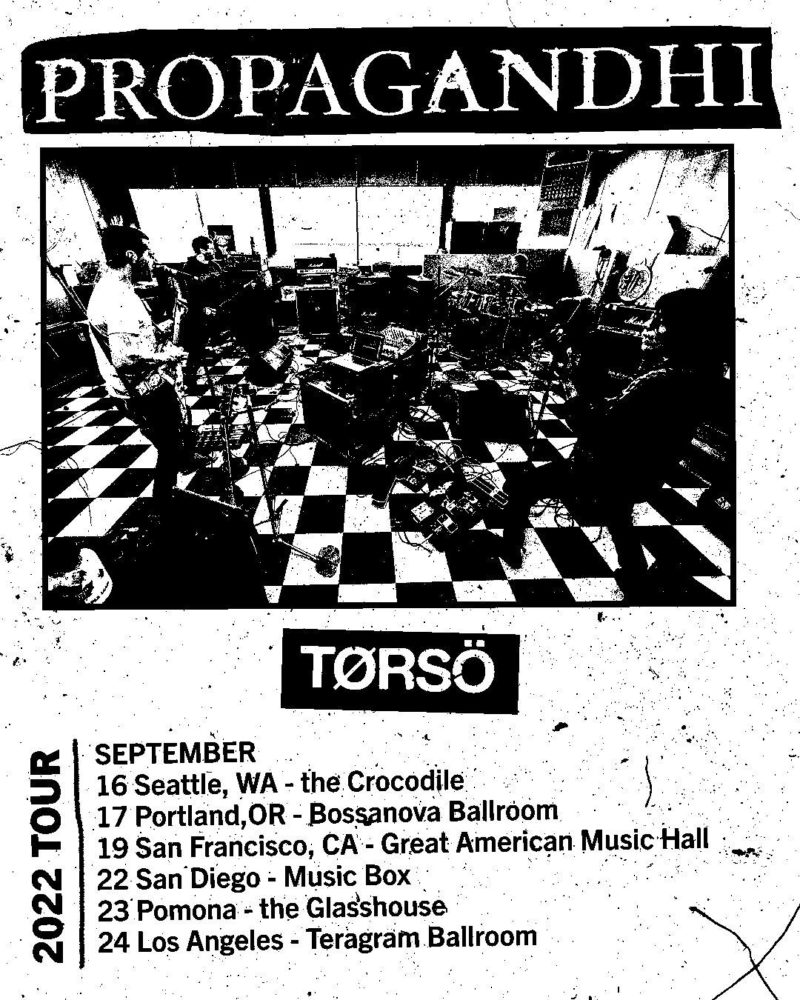 it's out now. remixed to near-per­fec­tion by the leg­endary Jason Liv­er­more at the Blast­ing Room. it's like a new record…an objec­tive­ly more com­pelling lis­ten­ing expe­ri­ence. get to it…https://​fatwreck​.com/​c​o​l​l​ectio…

But don't touch!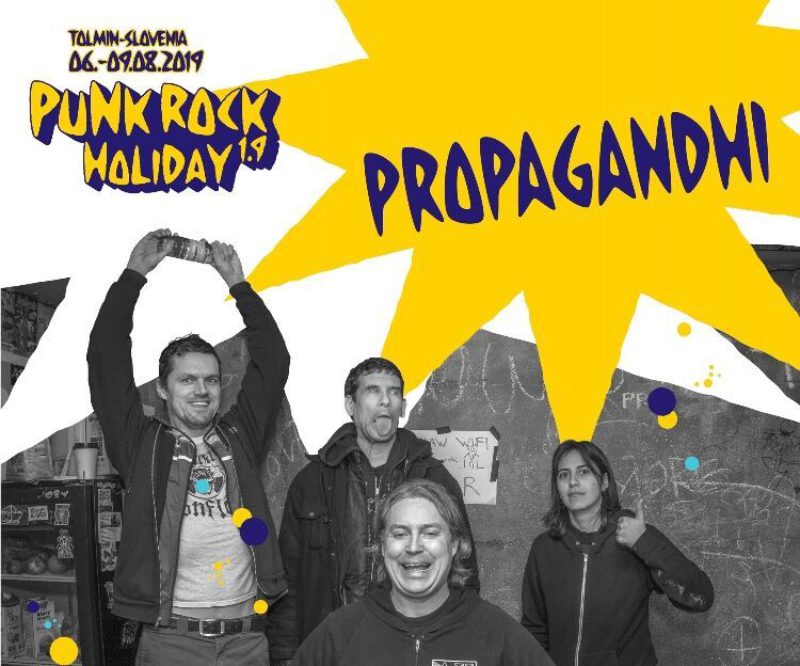 I'm not even kid­ding! Put down the damn tuck­er bag and get a tick­et now!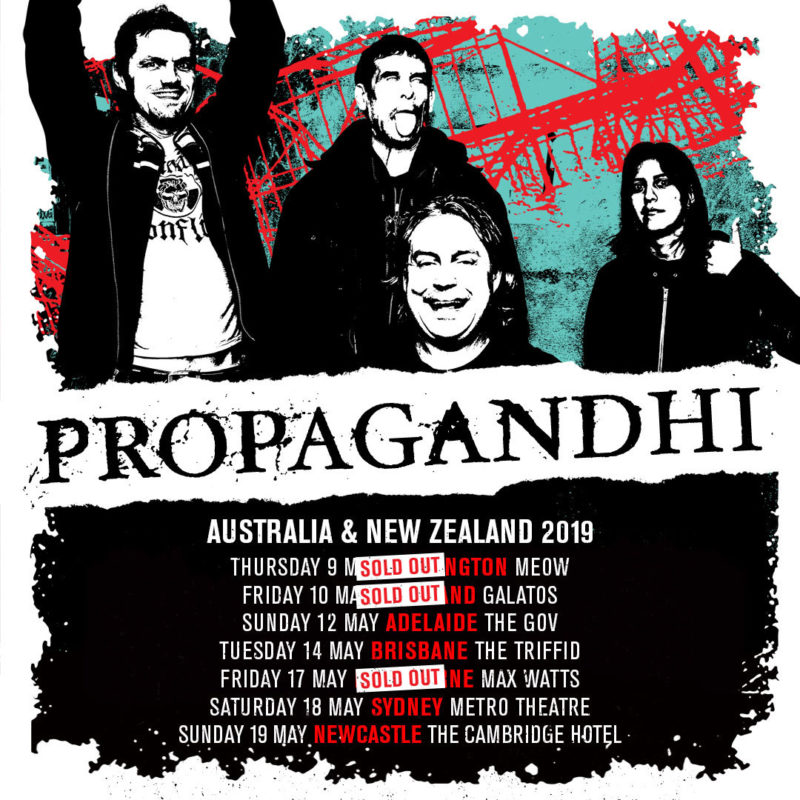 please keep all hunts­man and fun­nel web spi­ders on a leash for the dura­tion of the month of May thank you! see tour dates for more info!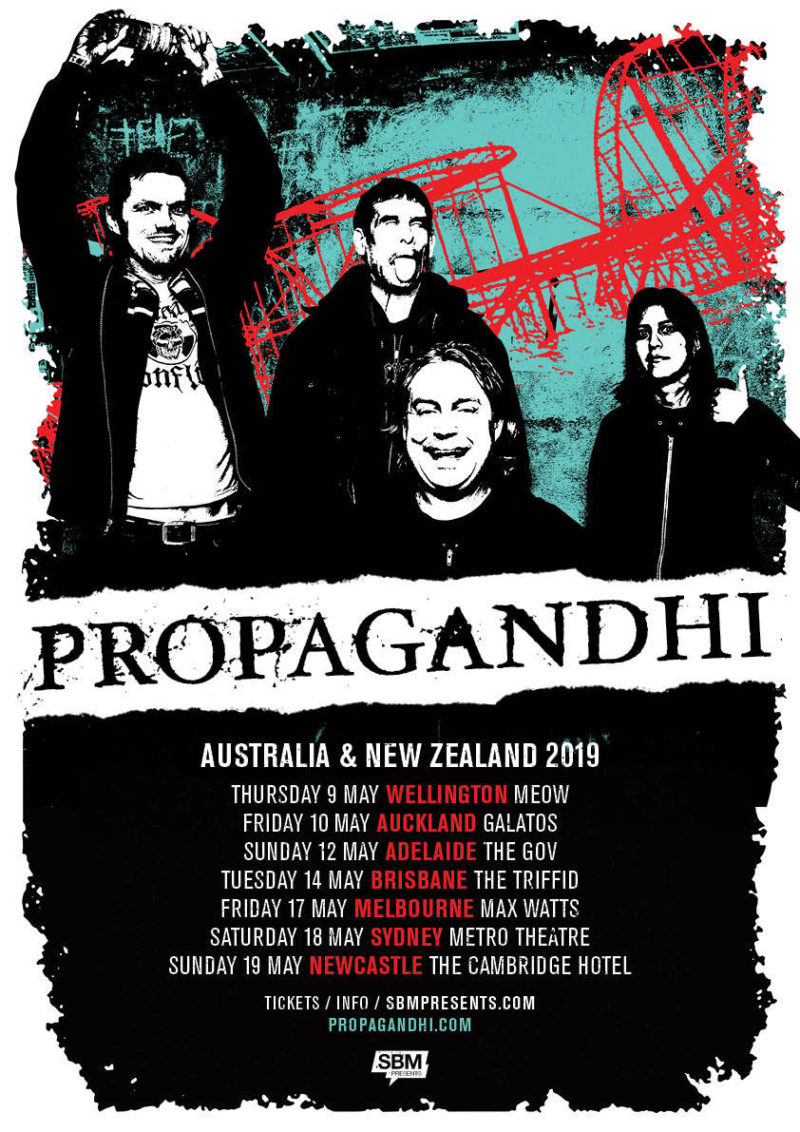 Newsletter