hot on the heels of the Sup­port­ing Caste repress is the long-await­ed Failed States repress on a real­ly sharp look­ing Elec­tric Blue vinyl! Check it out here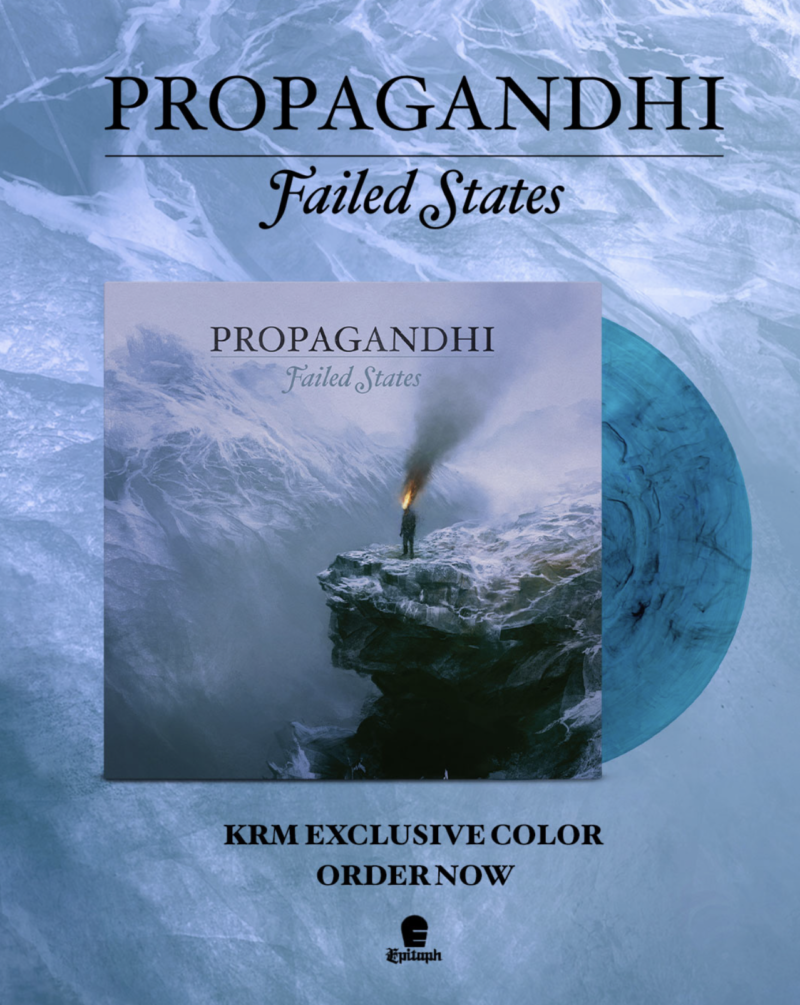 Resched­uled SoCal dates!!!!
Octo­ber 16th Pomona, Glass House
Octo­ber 17th San Diego, Music Box
Octo­ber 18th Los Ange­les, Ter­a­gram Ball­room
any tick­ets from the orig­i­nal dates for these venues will of course be honoured!
it's out now. remixed to near-per­fec­tion by the leg­endary Jason Liv­er­more at the Blast­ing Room. it's like a new record…an objec­tive­ly more com­pelling lis­ten­ing expe­ri­ence. get to it…https://​fatwreck​.com/​c​o​l​l​ectio…

But don't touch!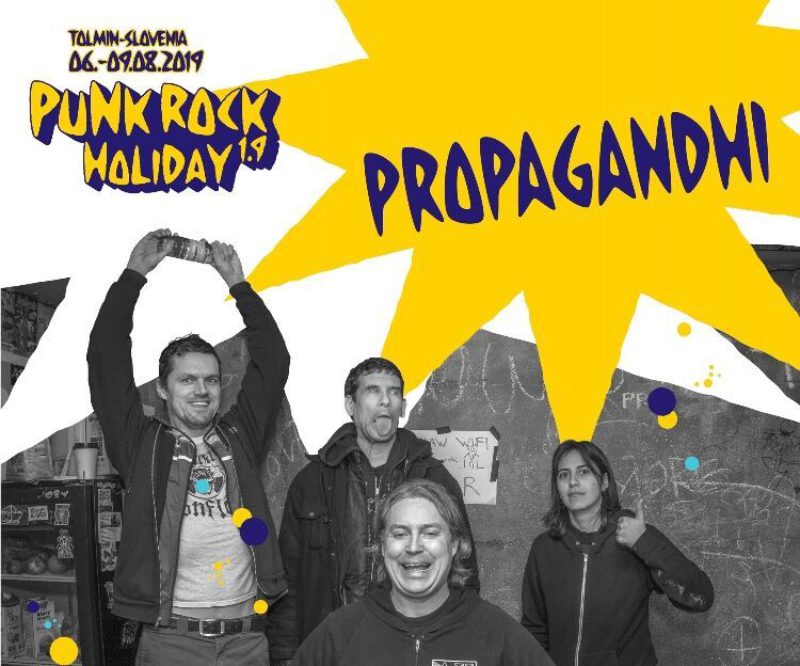 Newsletter