see you there?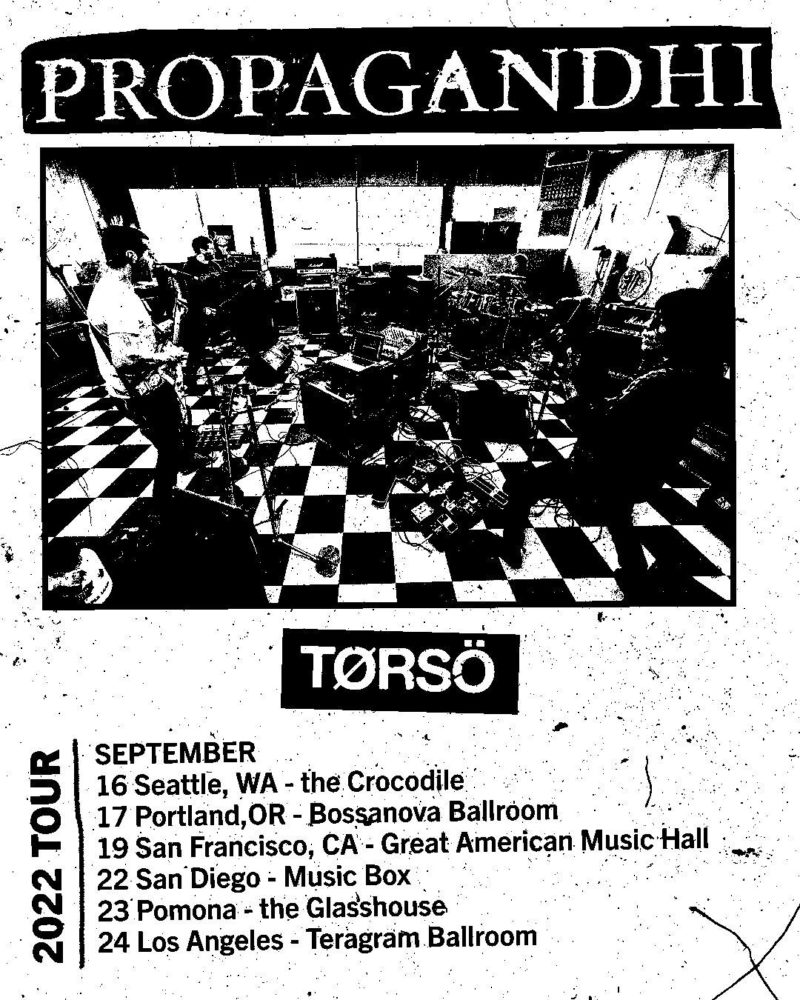 it's out now. remixed to near-perfection by the legendary Jason Livermore at the Blasting Room. it's like a new record…an objectively more compelling listening experience. get to it…https://fatwreck.com/collectio…

But don't touch!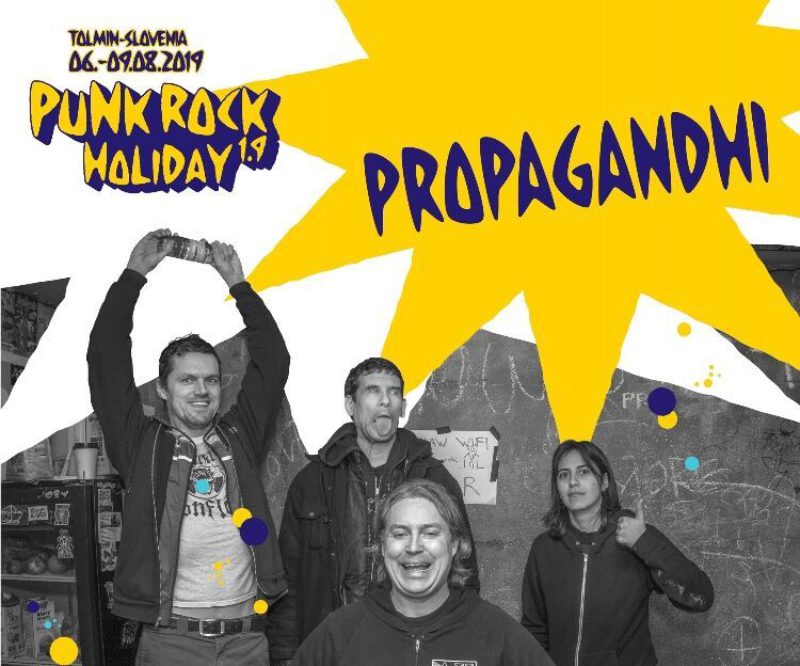 I'm not even kidding! Put down the damn tucker bag and get a ticket now!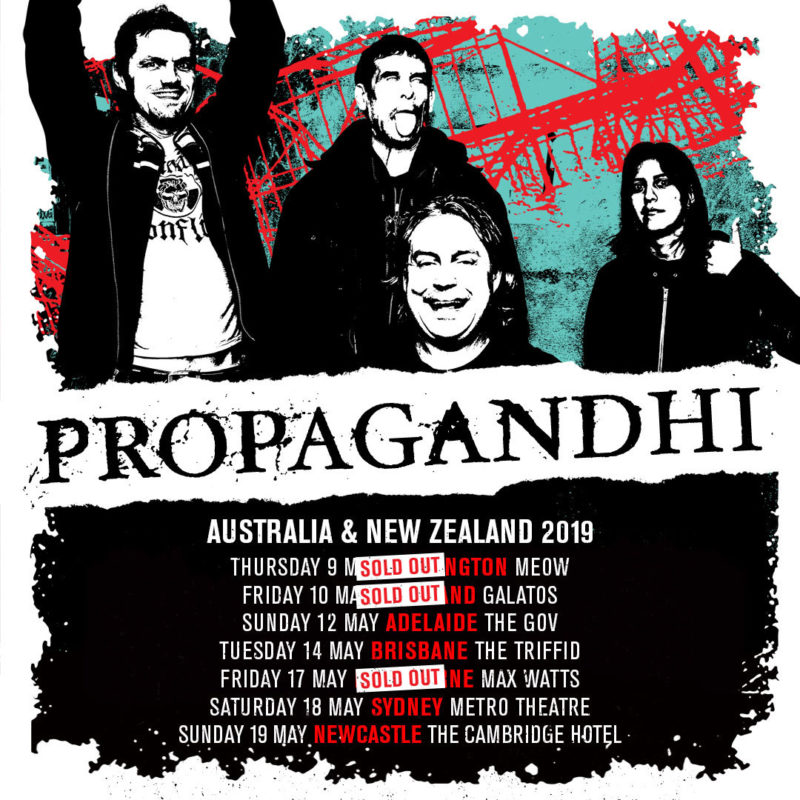 please keep all huntsman and funnel web spiders on a leash for the duration of the month of May thank you! see tour dates for more info!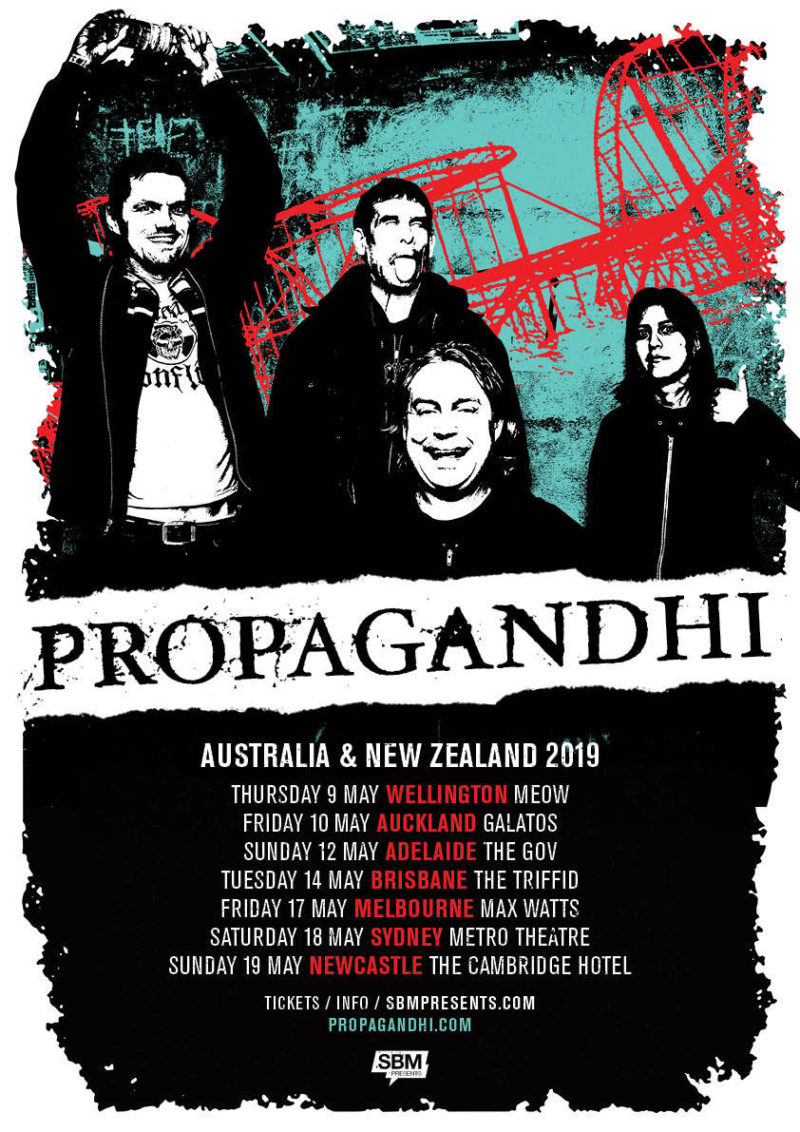 Newsletter